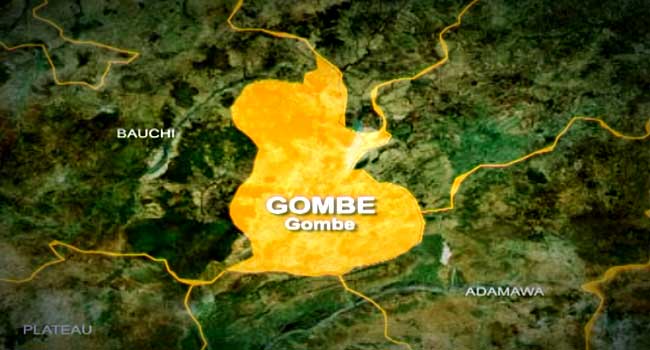 Fellowship of Christian Nurses (FCN) Nigeria, Gombe Zone is present in hospitals, clinics and health institutions in Gombe State holding fellowship and praying for patients, Hospitals, the State and one another, while providing care of the spirit soul and body.
ZONAL CONTACTS
Phone: +2347088245077, +2348154586976
Email: [email protected]
Address: #6. Zonal contact: adjacent Maidugu Hotel Tunfure, Akko LGA. Gombe State.