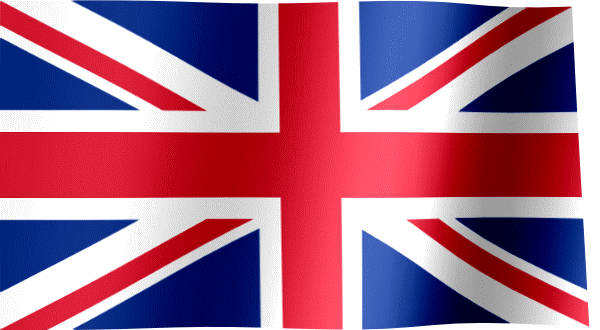 The Fellowship of Christian Nurses United Kingdom zone comprised of members of FCN Nigeria that have relocated to and are living and working in various locations in the United Kingdom. The zone was established over three (3) decades ago.
OBJECTIVES
The zone which was established for over four (4) decades with the primary purpose of coordinating the activities of members of the Fellowship of Christian Nurses, Nigeria in UK has the following objectives:
1. To provide fellowship and mentorship platform for members.
2. To give care and support to members of the fellowship.
3. To support the manpower development of FCN National Headquarters.
4. To support the infrastructural development of FCN National Headquarters.
5. To provide opportunities for capacity building of members to provide holistic care.
MEMBERSHIP
Members of this zone constitutes all Christian nurses and midwives who were registered members of FCN while in Nigeria before moving over to the UK and those who later became interested in the vision and mission of the fellowship while in the UK.
ZONAL FOCUS
The zonal main focus is to contribute to the spiritual and professional growth and development of members and supporting in the strengthening of the human and infrastructural development of the FCN National Headquarters.
MEETINGS
The zone meets four (4) times annually at different venues based on rotational basis. The zone meets at summer every for annual zonal conferences. Due to the novel coronavirus pandemic, the zone now meets virtually at scheduled intervals. This will continue until the situation improves.
LEADERSHIP
1. Bro. Raphael Olawuyi – Zonal President
2. Bro. Monday Akoh – Zonal Secretary
3. Bro. Samuel Haruna – Zonal Bible / Prayer Secretary
4. Sis. Titi Omale – Zonal Treasurer / Financial Secretary
CONTACTS
Zonal President +447988272862
Zonal Secretary +447916119870